How can you continuously improve based on data but keep the people in the center? Priorit.io CEO Antti Suikkanen was interviewed by Christian Dina on the Tekpon SaaS podcast.
Check out the session if you'd like to learn how to measure, analyze, monitor, and understand critical business data. Learn more about:
✔ The essence of data-driven leadership
✔ Why SMEs don't grow?
✔ How to select the right KPI's?
It'll be 15min well spent.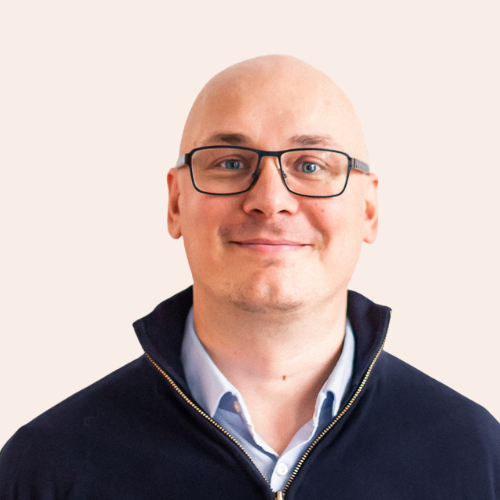 Antti Suikkanen
One of the biggest lessons in life I've learned is that being a leader is a job. That's why I'm dedicated to helping leaders succeed in their job by finding critical data about their businesses with digital tools.