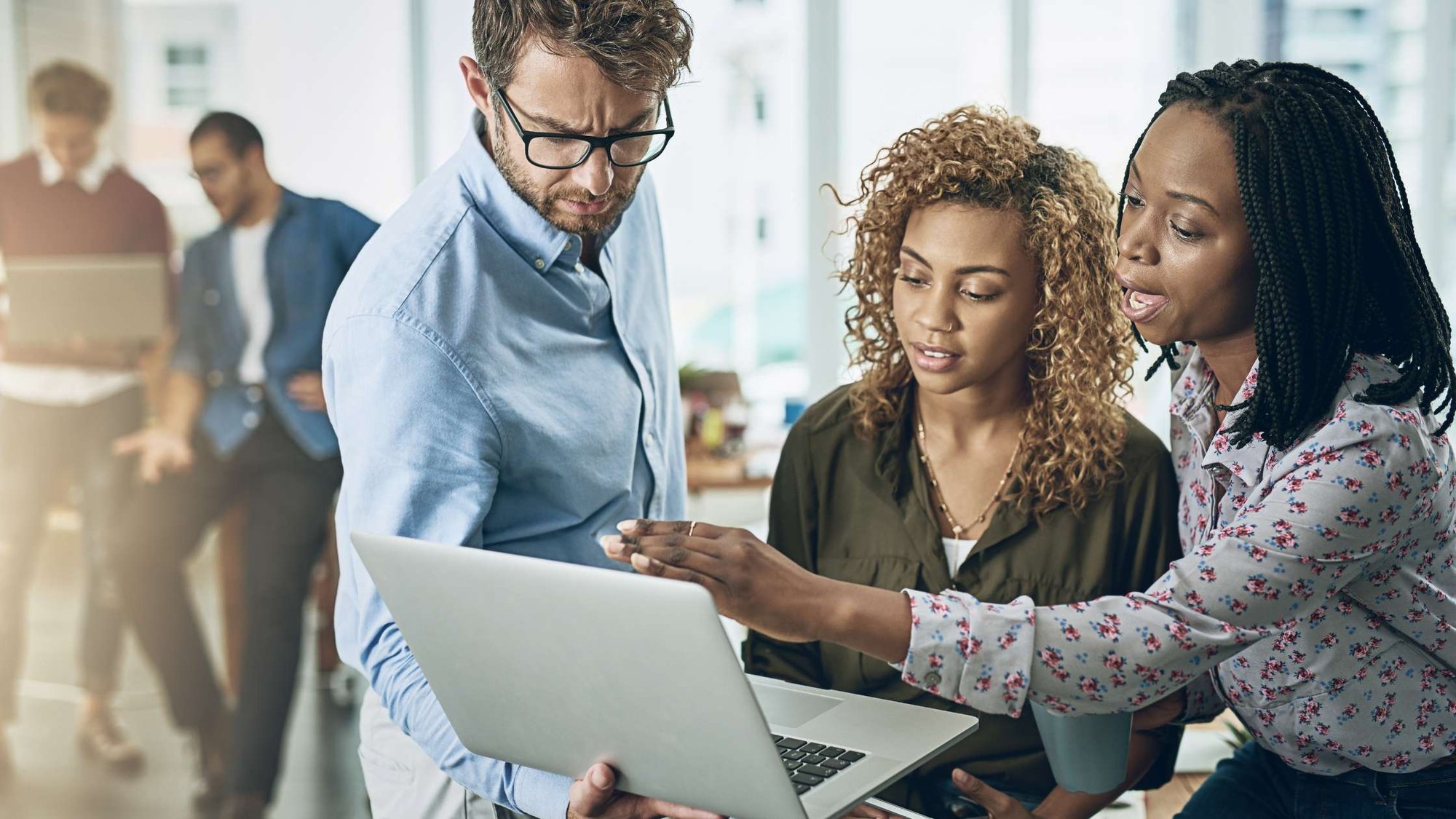 WHAT DOES IT TAKE?
Priorit.io is seeking a creative and experienced Head of Design with a focus on the product UI/UX. We are looking for a team player to lead and inspire our design team. The successful candidate will first and foremost understand the philosophy behind Priorit.io. We are on a mission to help leaders to succeed better in their job. Because being a leader is a job. The candidate should have a strong portfolio of design work, demonstrating a wide range of skills across multiple platforms and mediums, emphasizing UI/UX design.
RESPONSIBILITIES
Leading Priorit.io UI/UX development

Look after Priorit.io visual identity and brand
Design multi-platform content
Inspire and lead design team
Handle multiple projects in a fast-paced environment

Help find creative solutions to product development

Be a team player
"Yes and" attitude
REQUIREMENTS
Over 5-year experience leading design projects

Strong portfolio of multi-platform design work
Experience in a start-up environment

Bachelor's or master's degree in a relevant field is a plus
Verbal and written English is a must

Ability to work at the Lahti office at least 50% of work time

Solid record of effective team collaboration
Motivated to learn new things
ABOUT PRIORIT.IO
OUR MISSION AND VISION
Great companies are made of strong cultures, communities, and teams where people love to work. Better leadership is the way to build more efficient and capable teams. In other words, the right people will find themselves doing the right things. This leads to more satisfying work experience on an individual level and that opens the gates to strong business culture.
Being a leader is a job. And we make organizations flourish by enabling better leadership. Our service is built on a desire to innovate and renew old ways with data. We believe that data helps to lead people.
Priorit.io is a new way of data-driven leadership. It's a groundbreaking SaaS tool for people that want to see data-driven decision-making as a part of their everyday operations.
Priorit.io sets the benchmark with its constantly improving service. Early adopters are getting started with it now and others will follow.
Priorit.io is all about turning business intelligence into intelligent business. To help leaders do their job better, with data.
LET'S CHANGE LEADERSHIP FOR THE BETTER TOGETHER
Working with Priorit.io means being part of a movement in changing leadership for the better.